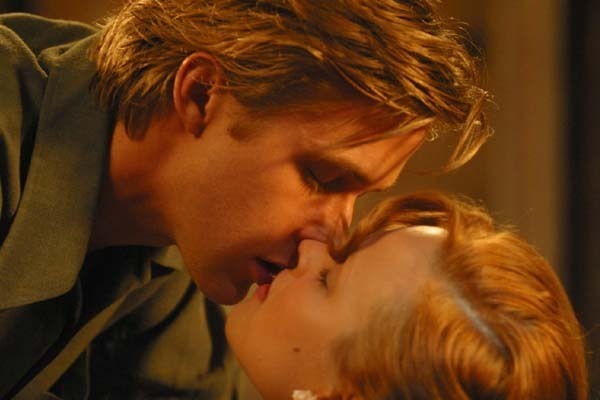 Stop thinking about what everyone else wants. What do you want?
Noah, The Notebook
I am the girl that believes in happy endings and ever afters. I was weaned on the fairytales where everything worked out and stories rounded out in all the wonderful ways.
Tonight, The Notebook was on TV, and I was watching it and thinking that here again, we have a reinforcing of the lore we learnt as children – that we would live happily ever after, with a partner that loved us more than anything, from little more than a passing glance in the wood.
But life is not a children's storybook. Life is hard, it is mean and it hurts. The people that fall in love with us do get hurt when we hurt them, turn them away. Or they do not fall in love with us in the first place. When we go through illnesses as debilitating as Alzheimer's, our partners don't wither away with us. We do not survive on pittance without fighting endlessly with the stress of poverty.
But here's the consolation: in life, there are people that will love us wholly and solely because of exactly who we are, and who will love us our whole life through. There will occasionally be some money in our lives. We may not have riches or never ending romance, but we have relationships with people that enrich us, because we've had to work at them and through the tough times. There will be moments that defy that which any author can write, times of great feeling and emotion. And here's the kicker: they will all be the moments of our lives.
What I want is not a fairytale with white horses and two dimensional heroes. I want a life I can look back on and say, that was a life I lived as best I could. I want to say that I loved another fully, without reservations, and was loved so in return. That with the gift of life that was given me, I followed those dreams I dreamed to the best of my ability. That not a moment was wasted.
I want to say my life was my story, my very own fairy tale, that which my very heart desired.