Works
Click on a book image for purchasing details.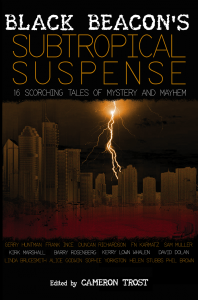 My story Downpour can be found in Black Beacon Books' Subtropical Suspense. Stories of mystery and suspense set in Brisbane, Australia, I've been so glad to be involved with this project and there's other great Australian writers involved. Support Australian endeavour.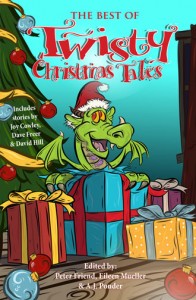 My children's story, Manuka Mischief, is now published in The Best of Twisty Christmas Tales from Phantom Feather Press. It's alongside stories from lots of incredible New Zealand writers (FFP is a New Zealand-based publisher) and I'm glad to have a children's story out there. If after a pre-teen present, check out this great anthology over at Amazon!
My editing work with SQ Mag, which is free and you should also check out, has yielded two anthologies.
Books I've edited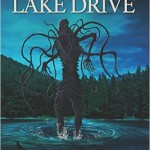 Lovecraftian novel set in Canada, first novel of the Dillon the Monster Dick (private eye) series, The Gate at Lake Drive is a fun romp full of monsters and mystery.
A military science fiction set in the South Pacific, David Sperry's The Pouakai is a wonderful alien invasion story.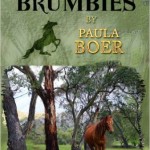 Paula Boer's excellent New Adult/Young Adult Brumbies series is a snapshot into the country life for Australian teenagers. Very evocative of the Snowy Mountains and full of Paula's incredible horse-related knowledge.