Kindred spirits

Prince Edward Island was our next destination, a place I have dreamt of visiting since I was a preteen and top of my list for my stay in Canada. I loved Lucy Maud Montgomery's books and always wanted to find Anne Shirley on that island. We stayed in a lovely little hotel on a little inlet, but I dreamed of staying in one of the weatherboard homesteads. The soils are definitely rusty red and striking, and remind me of Phillip Island, a small island not far from Norfolk Island. There's a lot of appropriately weathered docks with shacks, and in some places lines and lines of oyster farms. We had our first lobster of the trip here, fresh from the sea. Scallops and haddock too. The taste of such fresh seafood was incomparable to what most of us pick up from our local fishmonger.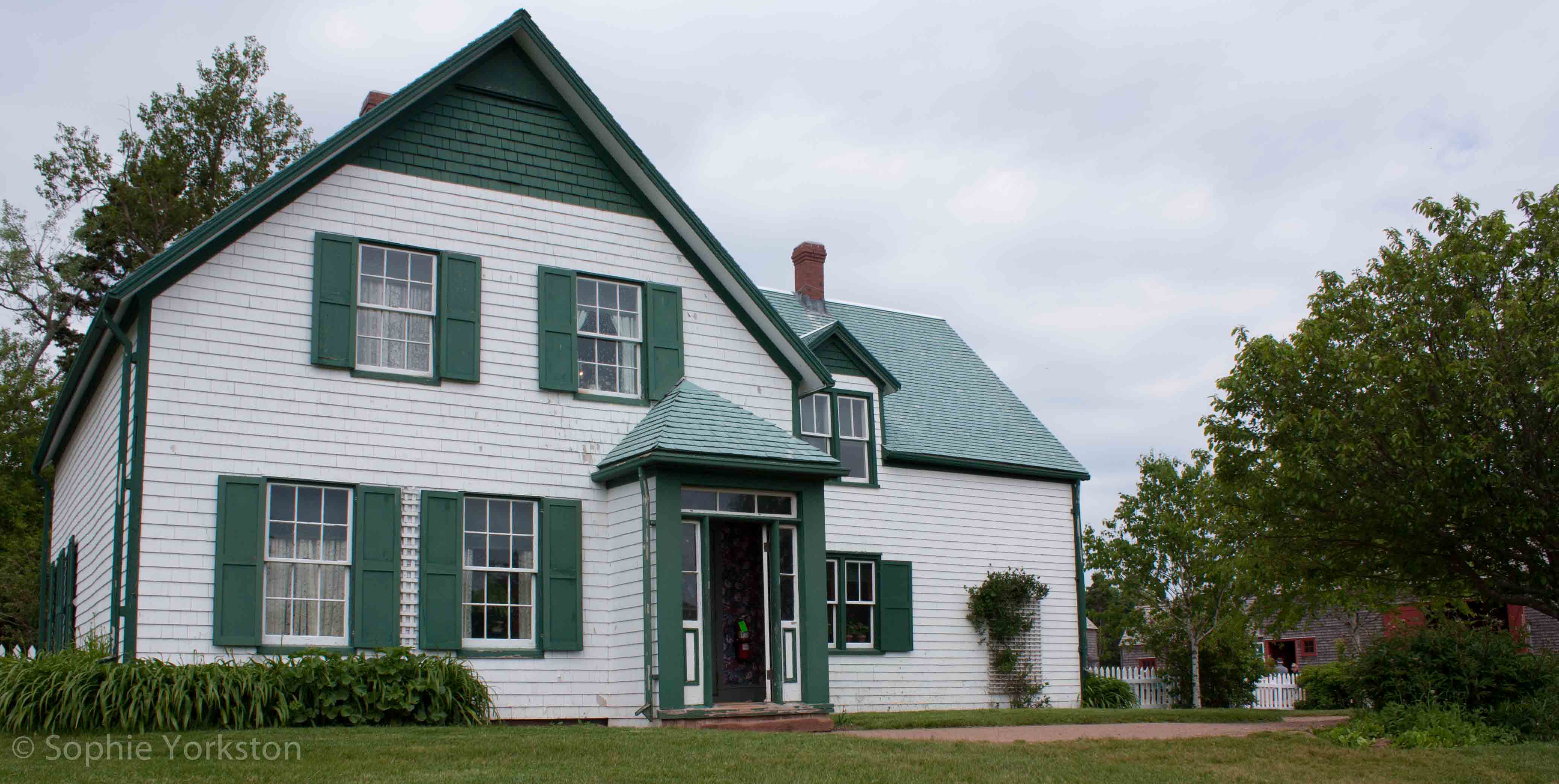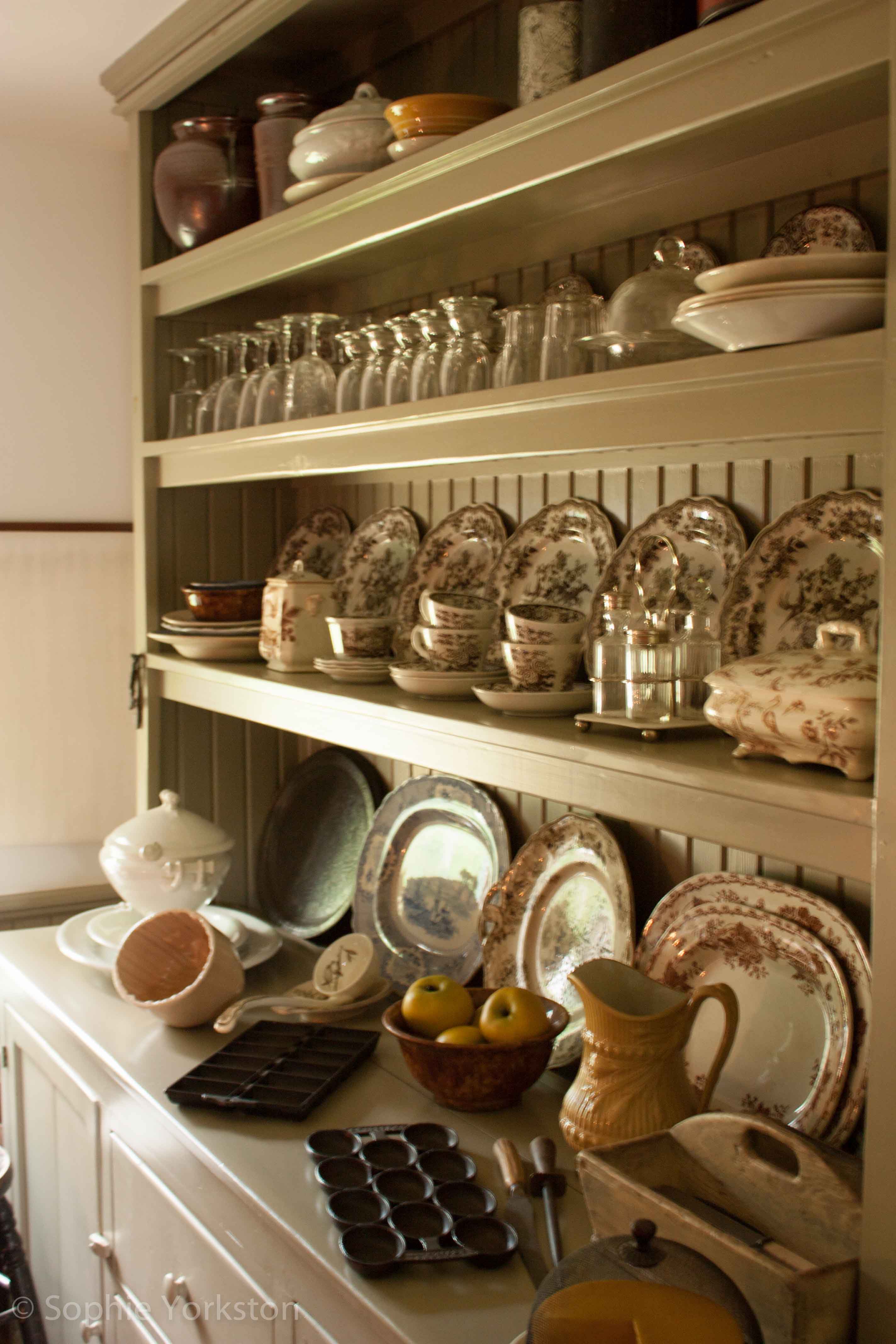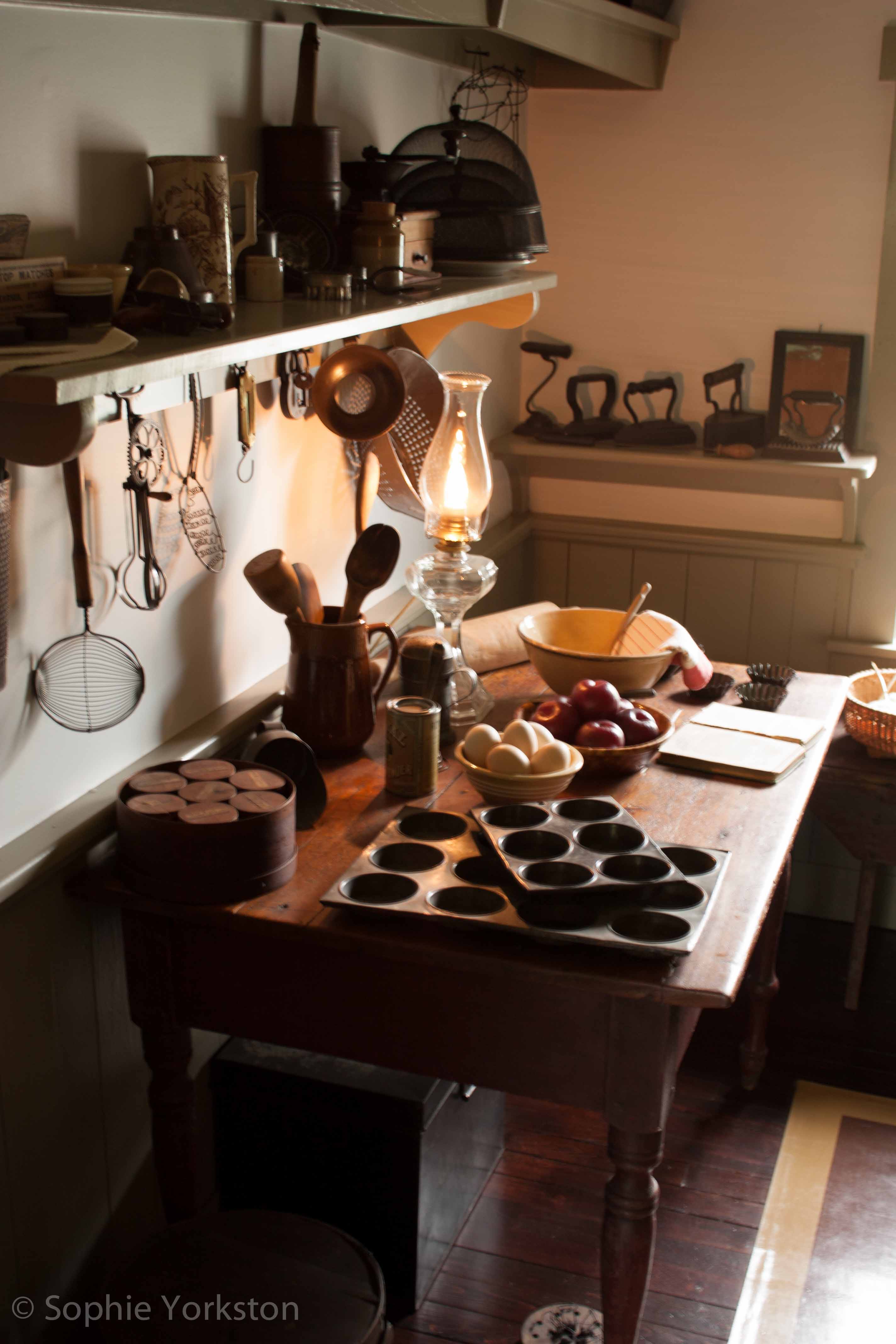 First item on the agenda: visit Green Gables. The state made a park of the house that inspired Anne Shirley's Green Gables. It was well preserved and I could feel the love of a thousand fans (and even perhaps the little girl that Montgomery was) around that house. She obviously drew a lot of inspiration from the people around her as the house belonged to her cousins and it is said her grandparents were a bit of a model for the Matthew and Marilla. They had preserved two of the areas around the house that Montgomery had described in the Anne of Green Gables series, but disappointingly only as much as they absolutely needed to. We could see the golf course (and hear the teeing off) from Lovers Lane and heard trucks in the Haunted Woods, which spoilt the atmosphere a little. We went to the site of her grandparents house, and it was enchanting walking up the quiet lane to the wooded house site. All that remains of the house are the foundations and a charming little well, where people throw shiny coins to wish.
You might be interested to know that any business on the island is entitled to call upon the Anne of Green Gables name for free; it is only those businesses off-island that have to pay a licensing fee.
Charlottetown, the capital, was a redbrick town that has maintained its small town feel. The outskirts are filled with industrial areas and warehouse style supermarkets. We found out that one of the musicals, Anne and Gilbert, based on the Anne books, was playing on my birthday but disappointingly was sold out.
Our hosts recommended a trip to Brackley Beach, which was romantically windswept and mostly unoccupied. Definitely worth a visit if you're wanting golden sands against dark blue oceans. It was a little cold to swim then though.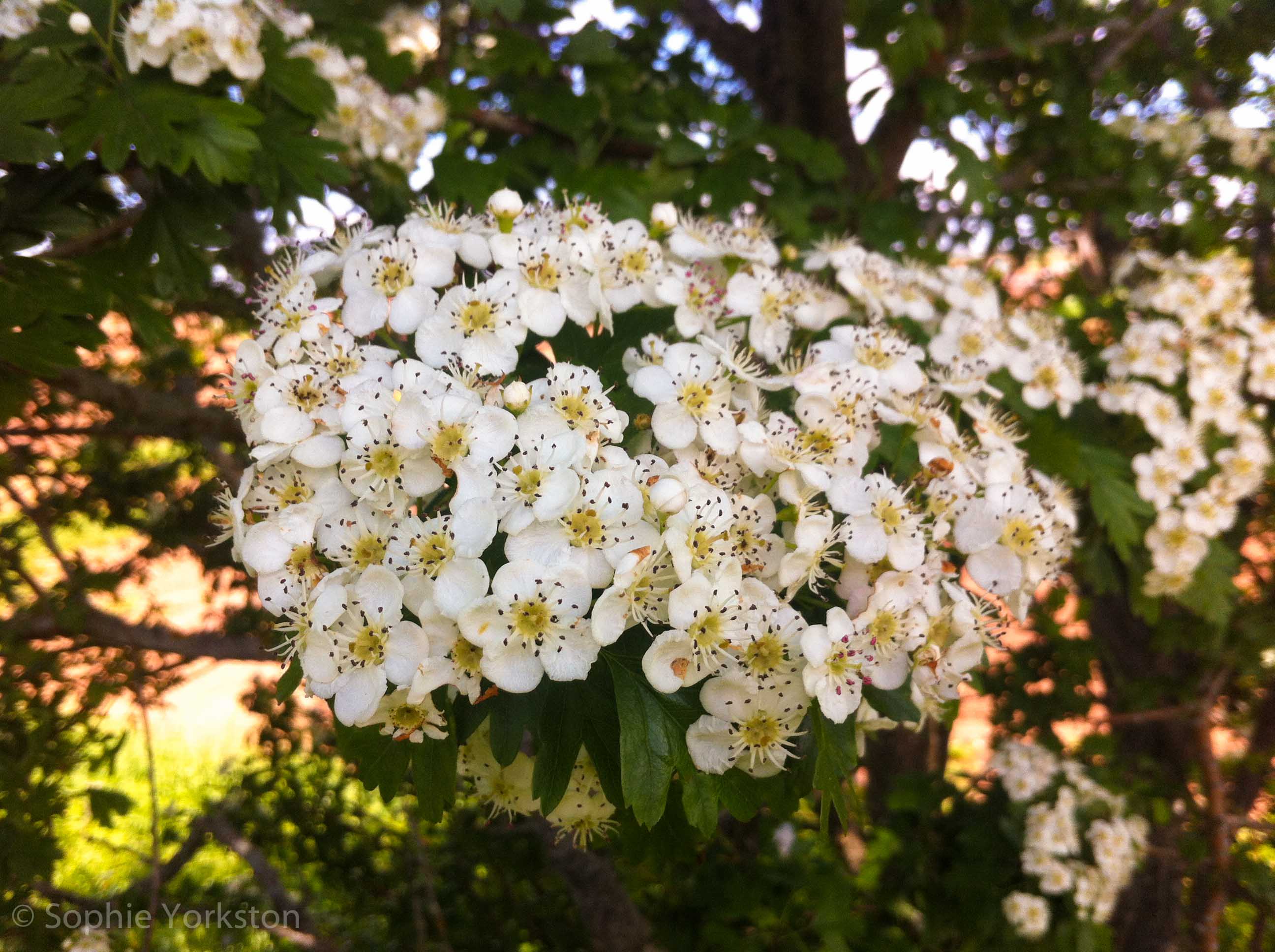 On the day of my birthday, Duncan, Phoebe and I took a ride on Confederation Trail, which used to be the tracks of the island's unnecessary steam engine. It's a good story that steam engine: the island thought they ought to have one, as they had them on the mainland, but it bankrupted the council, so they had to join the federation of Canadian states, as opposed to what they were originally planning. It was a long time since I had been on a good ride like that, but I think I did alright. In the background of the flower photos above and below, you can see the colour of the tilled land and roads.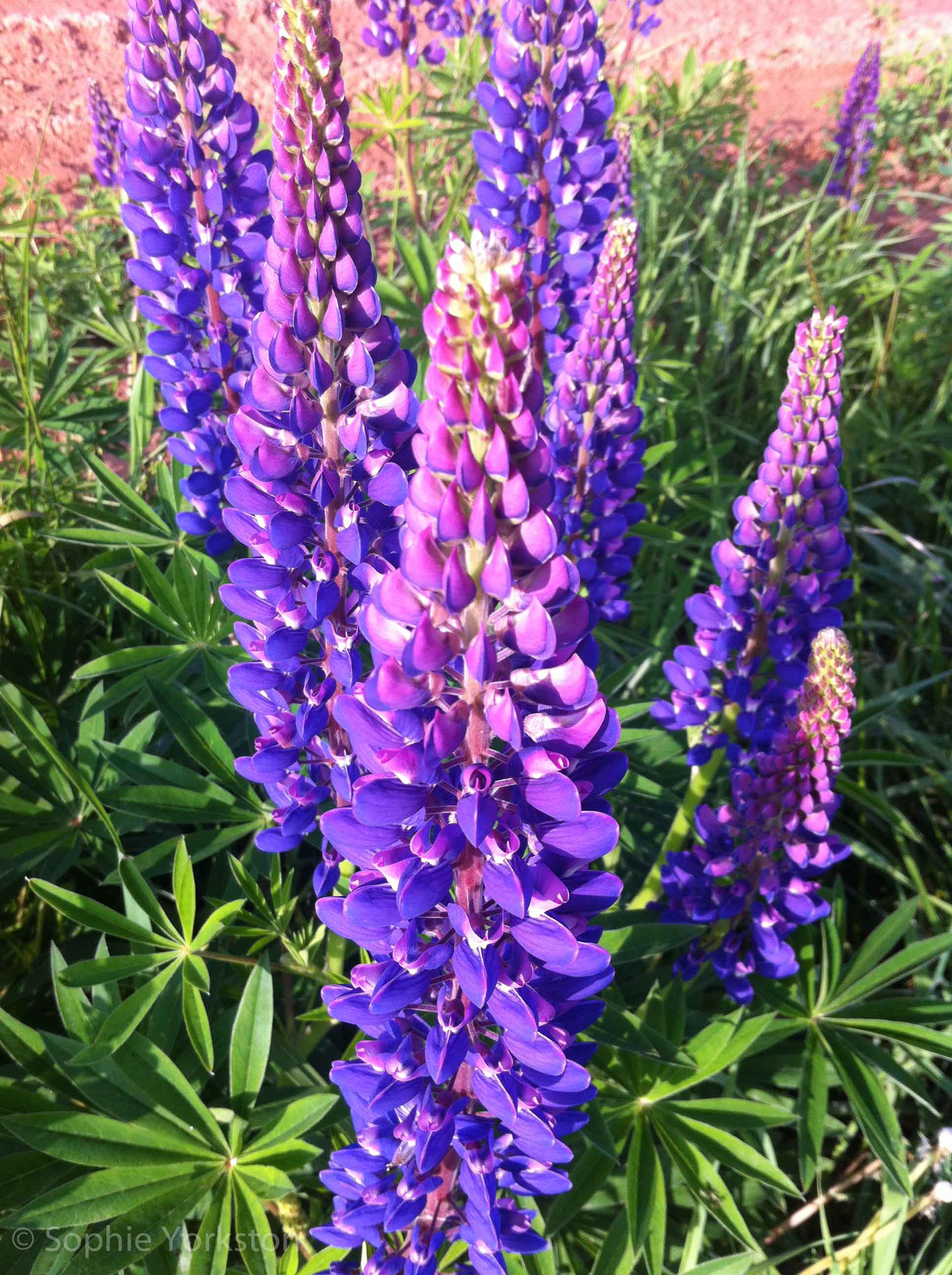 While on the island, don't forget to try Cows ice-cream. You can get the ice-cream elsewhere, but it's one of the tastiest and largest exports from Prince Edward Island. Plus, they have nerdy and funny t-shirts in the stores, so there's entertainment too.
I have to say that Green Gables was my highlight. I've always felt that Lucy Maud Montgomery was a kindred spirit because I loved her books so much. I was humbled and teary at being in a place I'd dreamed of all my life. I even re-read the books, and some others, and felt that despair of being left out when I finished them. I left a little posy on her grave and thanked her for the joy she has brought me over the years.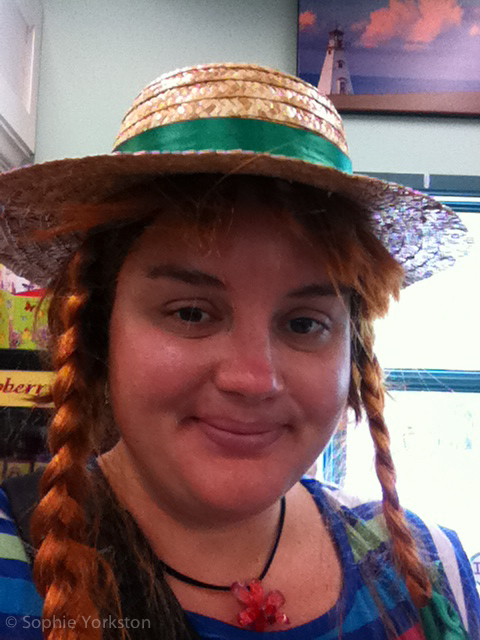 To read about our journey, start from the beginning, or you can go on to Cape Breton.